Schilders- en Afwerkingsbedrijf de Vries is u graag van dienst bij alle glaszaken die uw pad kruisen. Pleegt u nieuwbouw, dan zoek u natuurlijk naar een betrouwbare glaszetter voor een vlekkeloos resultaat. Wij zijn dan de aangewezen persoon om dat de doen. Wij leveren glas van de beste kwaliteit.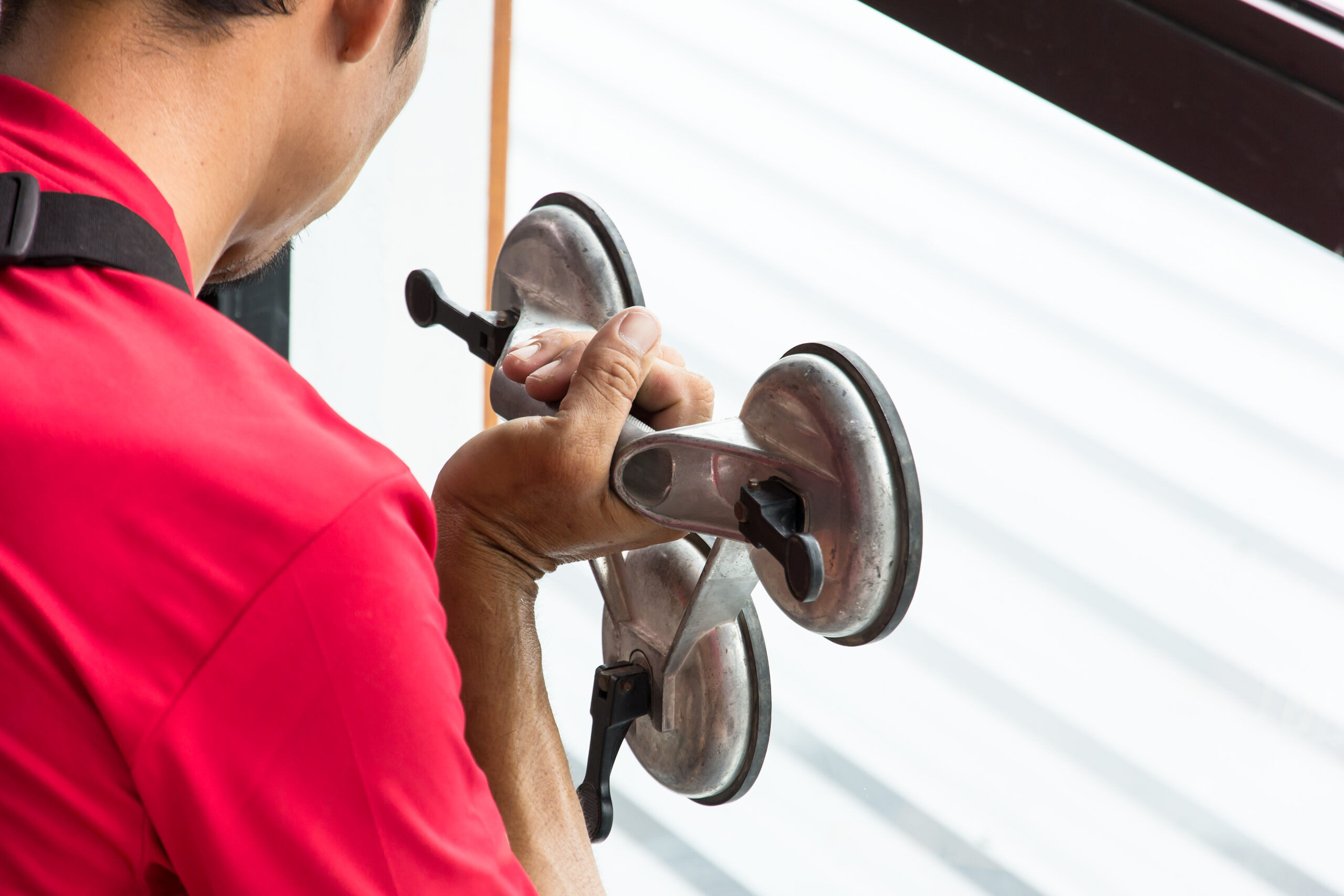 Vraag via onderstaande knop een vrijblijvende offerte aan.
De glaszetter in Dokkum werkt met glasheldere afspraken
Als profesional in het glaszetten in Dokkum brengen wij elke klus tot goe deinde, dit doen we snel en vakkundig. Of er een ruit is gebroken door vandalisme, stormschade of inbraak, wij helpen u graag. Wij zorgen voor vervanging en herstel van uw ruiten. U kunt bij ons terecht voor alle soorten glas. Wat u ook wenst, wij hebben het. Brandwerend, veiligheidsgals, isolatiegla, zonwerend en zelfs gekleurd glas.